1. Go to your devices and printers. This can be done by going to the Windows Control Panel or just by searching in the start menu for "Devices and Printers".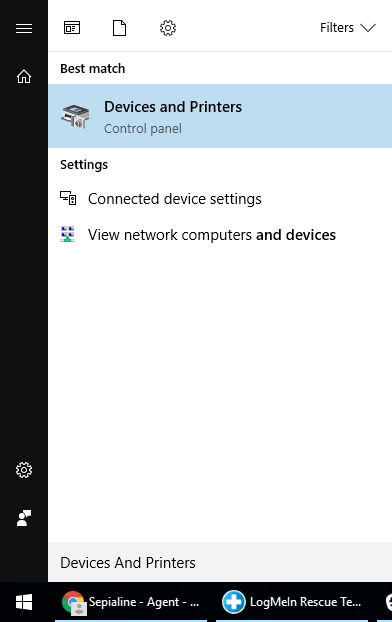 2. Find the printer you want to change the print processor on, right click it, and click on the printer properties.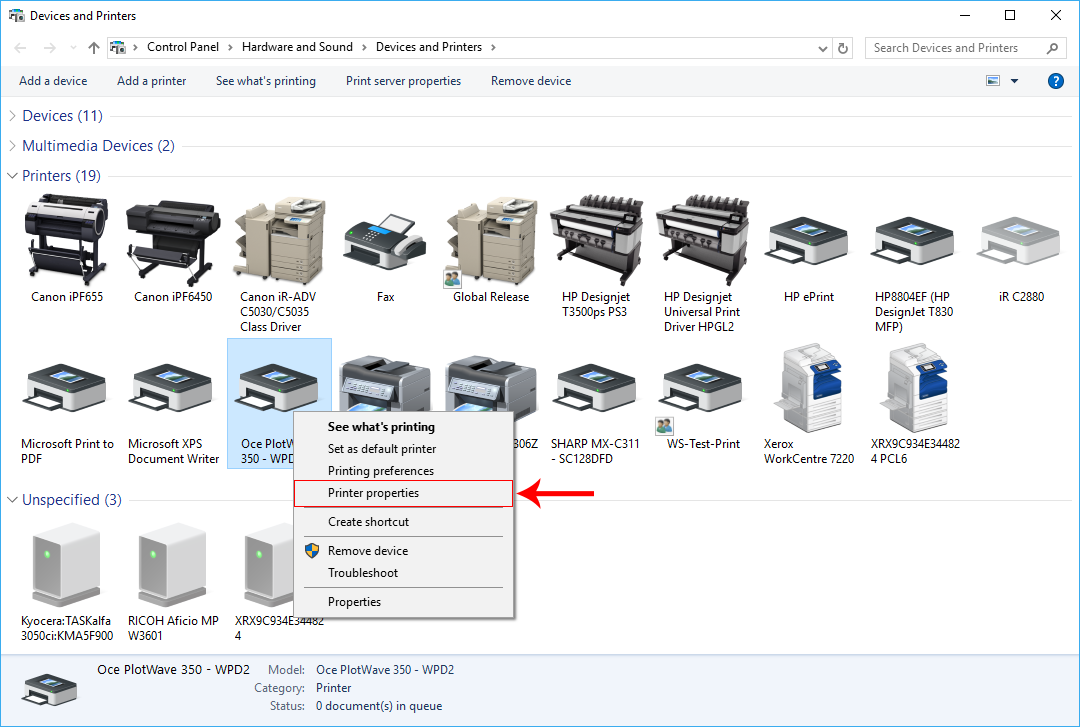 3. Once you have the Printer properties open go to the "Advanced" tab.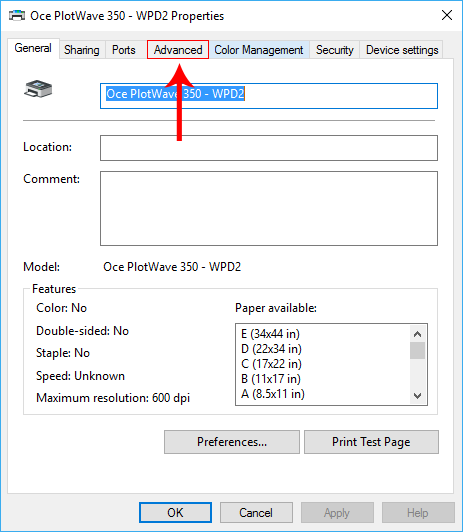 4. Click on the "Print Processor" Button.
5. And then Select "winprint" as the Print Processor and "RAW" as the Default Data Type. From there hit the "Okay" button to save the changes.